Launched in 2014, Young Plumbers is focused on upskilling, engaging and supporting the next generation of plumbers, gas fitters and drainlayers. It's no secret, a large proportion of the Plumbing industry is set to retire in the coming decade so now's the time to put your hand up as one of our future leaders and get to know the industry at a deeper level.
Spearheaded by Plumbing World, Young Plumbers is focused on future-proofing the NZ plumbing industry – starting out as a social club for local tradies, with Plumbing World behind the programme running events in local areas it has since become so much more than just a place to grab a bite and a drink.
Working with industry suppliers, well known international and national brands, and plumbers and tradespeople, Plumbing World's whole aim is to support the NZ Plumbing industry and add value to your business and developing career.  Young Plumbers was created to get our valued young industry members more involved in the industry's ongoing development.
Our Vision
Creating success, rewarding industry excellence and ensuring our young plumbers remain passionate about the plumbing industry.
Our Values
Integrity — Maintain honesty, strong moral principles and keeping your word.
Growth — Adding value to your own life, to those around you, and to society.
Positive Attitude — Be optimistic about situations, interactions and yourself.
Respect — For yourself, customers, colleagues, employer and your environment.
About YPOTY
New Zealand's building sector is booming – there's never been a better time to choose a career as a plumber, gasfitter or drainlayer.  There are plenty of opportunities to get ahead and make a name for yourself if you have the talent and drive to succeed.  
The Young Plumber of the Year (YPOTY), in association with Plumbing World, showcases and rewards the best and brightest in the industry. It recognises excellence in our trades, celebrates industry training and the support of our amazing employers, and our suppliers that keep the wheels of the industry turning.
This flagship event is well-regarded in the industry, with winners put on the short-track to long-term success. Hundreds of contestants battle it out every year for a spot in the national final. There are great prizes up for grabs, personal development opportunities, and for those who make it to national final a whole lot more. Enter now for your shot at making a good name for yourself in your chosen trade. 
Free to Enter
That's right, this comp is covered by Plumbing World and by our amazing sponsors. All we need from you is a positive attitude and respect for our values. Plumbing World fully support the next generation of tradies.
Thank you to our amazing 2021 Young Plumber of the Year sponsors.
SUPPORTED BY: Bromic ltd. Heron Plumbing Ltd, HiFlo Plumbing, Hutt Gas & Plumbing systems Ltd, RMC, Toto and Whitehead Plumbing & Gas Ltd.

Discover more and keep up-to-date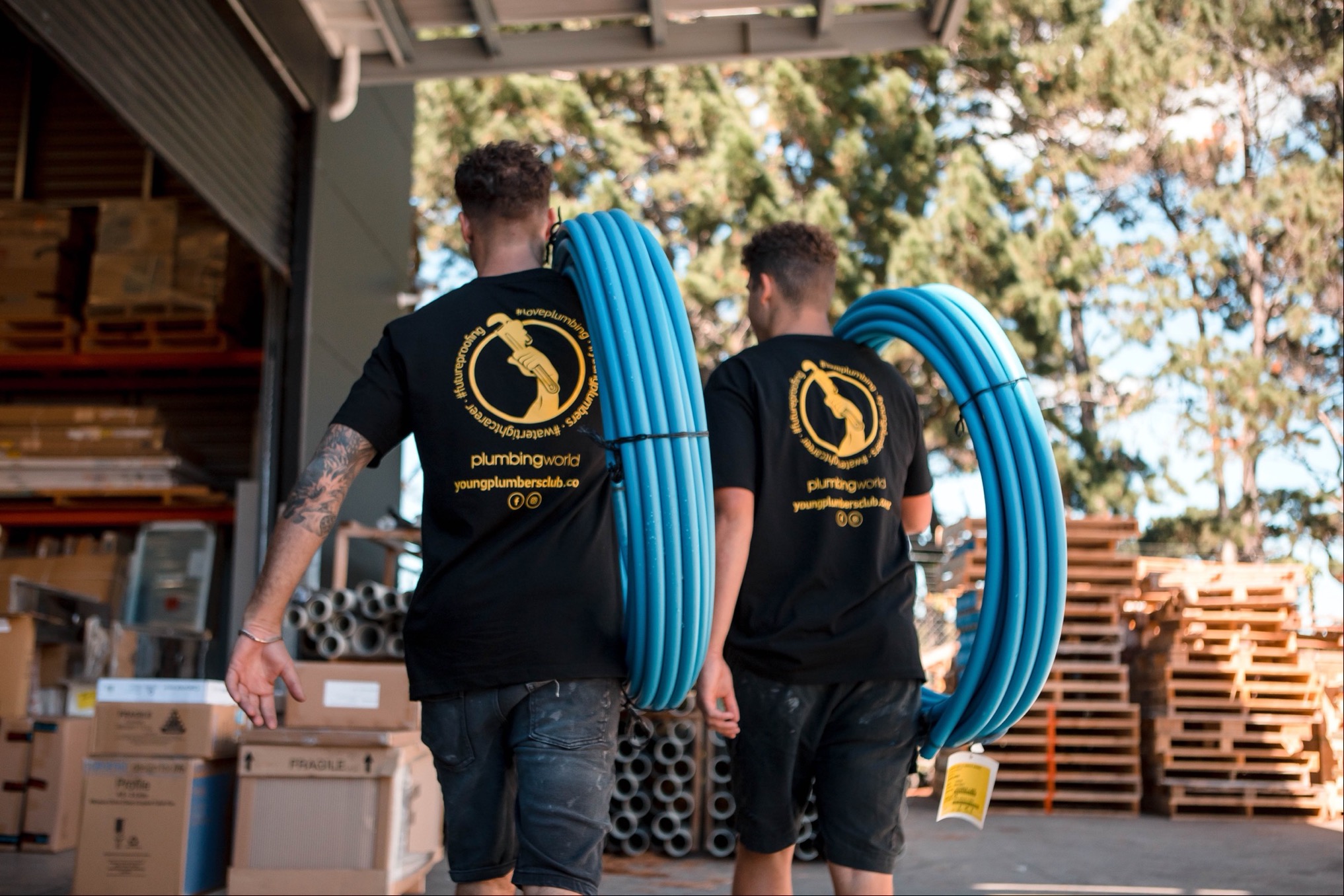 The standards you walk past are the standards you accept It's the culture of YOU and the company you represent; your...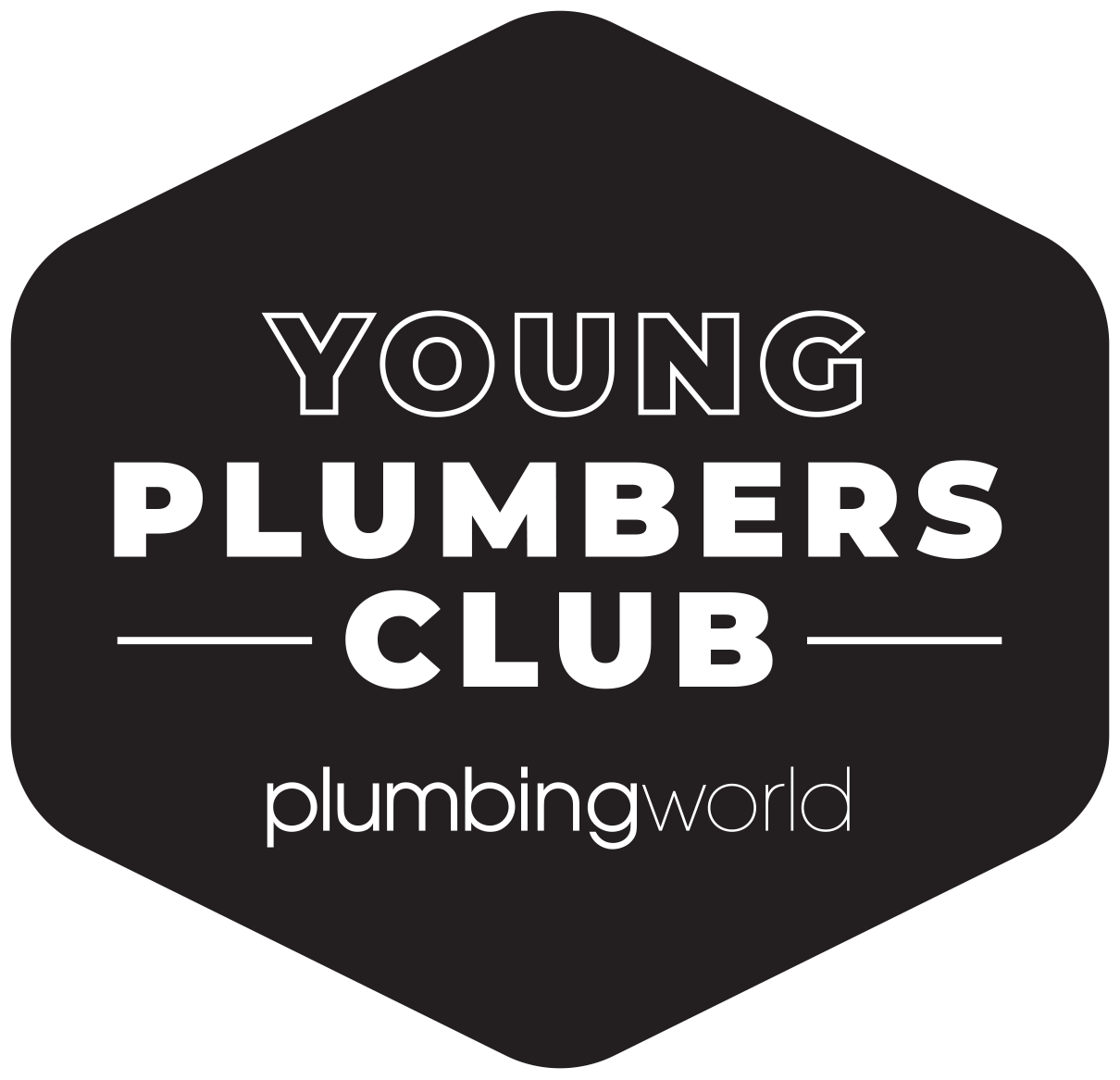 Your local Plumbing World helps bring to life the YPC, serving our plumbers and tradies, the future leaders of plumbing.
Address
Plumbing World Support Office
599 Main Street, Palmerston North 4414
NZPM | 2021 Winners of Co-operative Business of the Year.
Plumbing World Ltd is a proud subsidy of NZPM... Learn More.