Join YPC
Spearheaded by Plumbing World, Young Plumbers is focused on future-proofing the NZ plumbing industry
Sign Up Here
Your local Plumbing World team runs Young Plumbers training and social events for all tradespeople of all skill levels.
Members Benefits
Supplier Product Training and Up-Skilling
Industry talks
Social Activity and Events
Skills Challenges
Business Advice and Information
If Plumbing World is not your current merchant, don't worry – you can still join, there's no red tape or fees to worry about.
All we're looking for is a good attitude and a desire to get involved in the future of the industry.
If that sounds like you and where you want to be, get involved and fill out the form.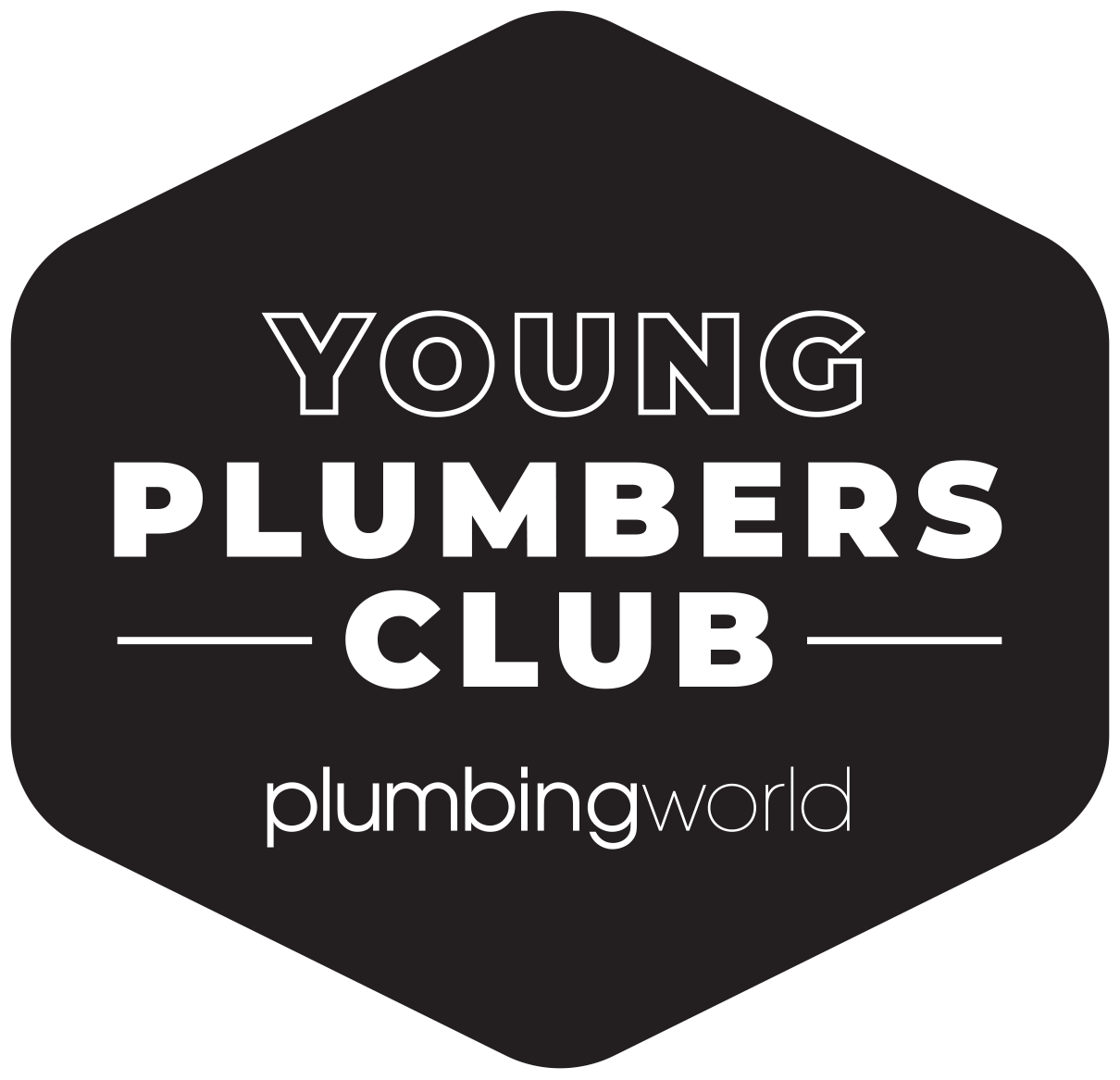 Your local Plumbing World helps bring to life the YPC, serving our plumbers and tradies, the future leaders of plumbing.
Address
Plumbing World Support Office
599 Main Street, Palmerston North 4414
NZPM | 2021 Winners of Co-operative Business of the Year.
Plumbing World Ltd is a proud subsidy of NZPM... Learn More.