Spearheaded by Plumbing World, Young Plumbers is focused on future-proofing the NZ plumbing industry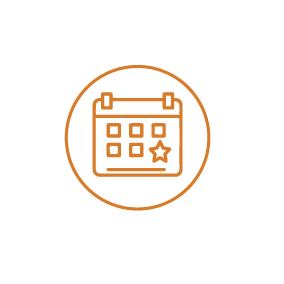 Events
Run on adrenaline? Love to kick it with the lads? Join our next branch event where all the action happens.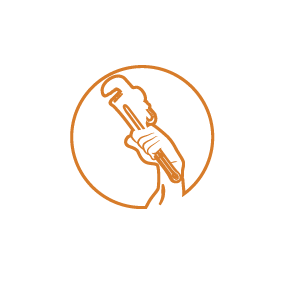 Young Plumber of the Year
Fast-track your career and challenge yourself to be the next Young Plumber of the Year.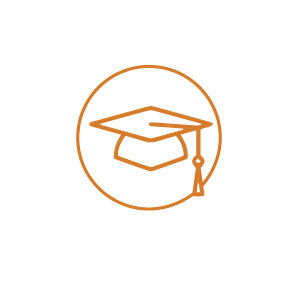 upskilling
Keep one step ahead and get access to industry leading material.
Young Plumbers is here to help the next generation of tradespeople find their place in the industry faster. By working together right from the start we can collectively build our industry to better support everyones long-term future.
We are a collective of young tradies, supported by Plumbing World. Lots of good vibes at YPC events, we learn heaps at trainings and push boundaries at comps.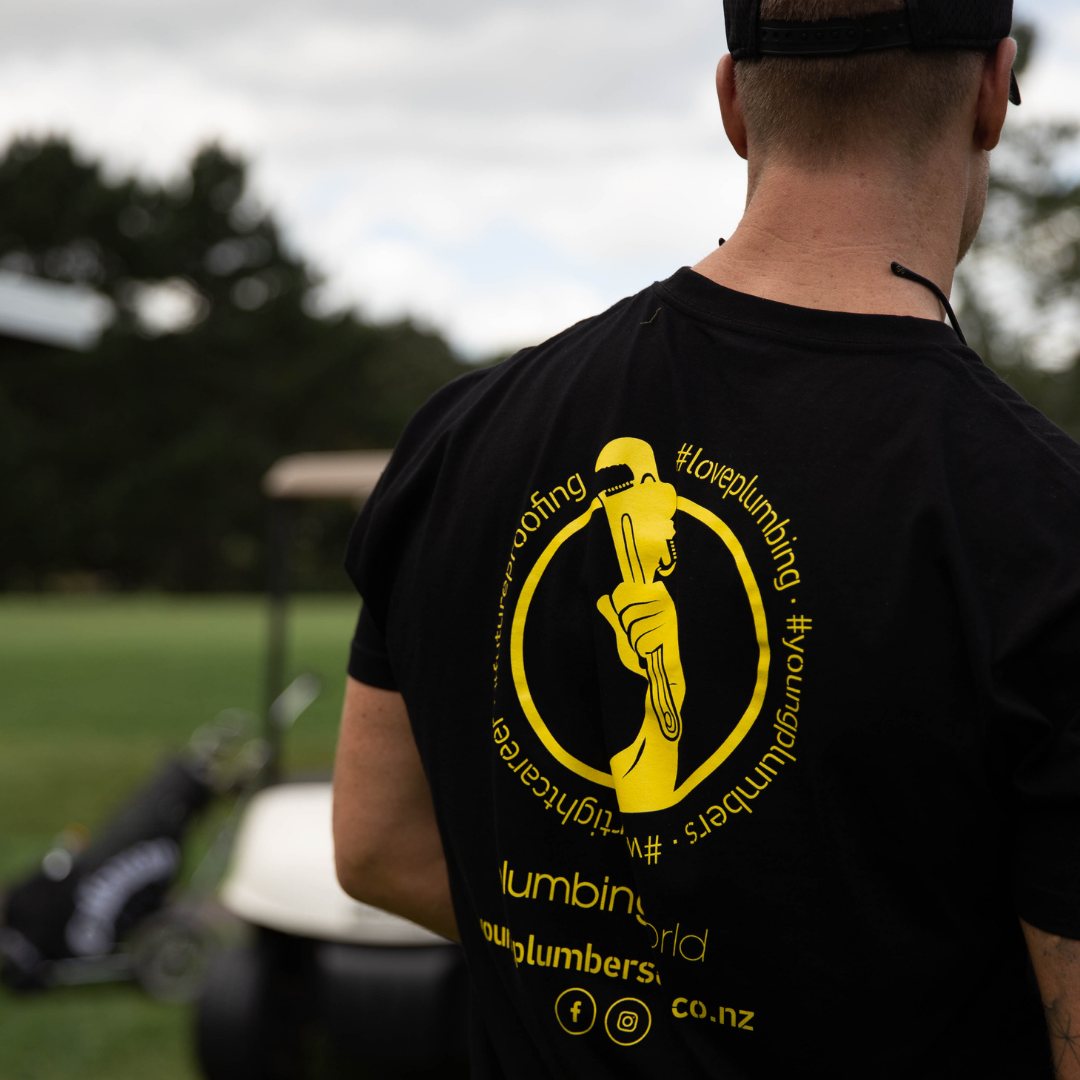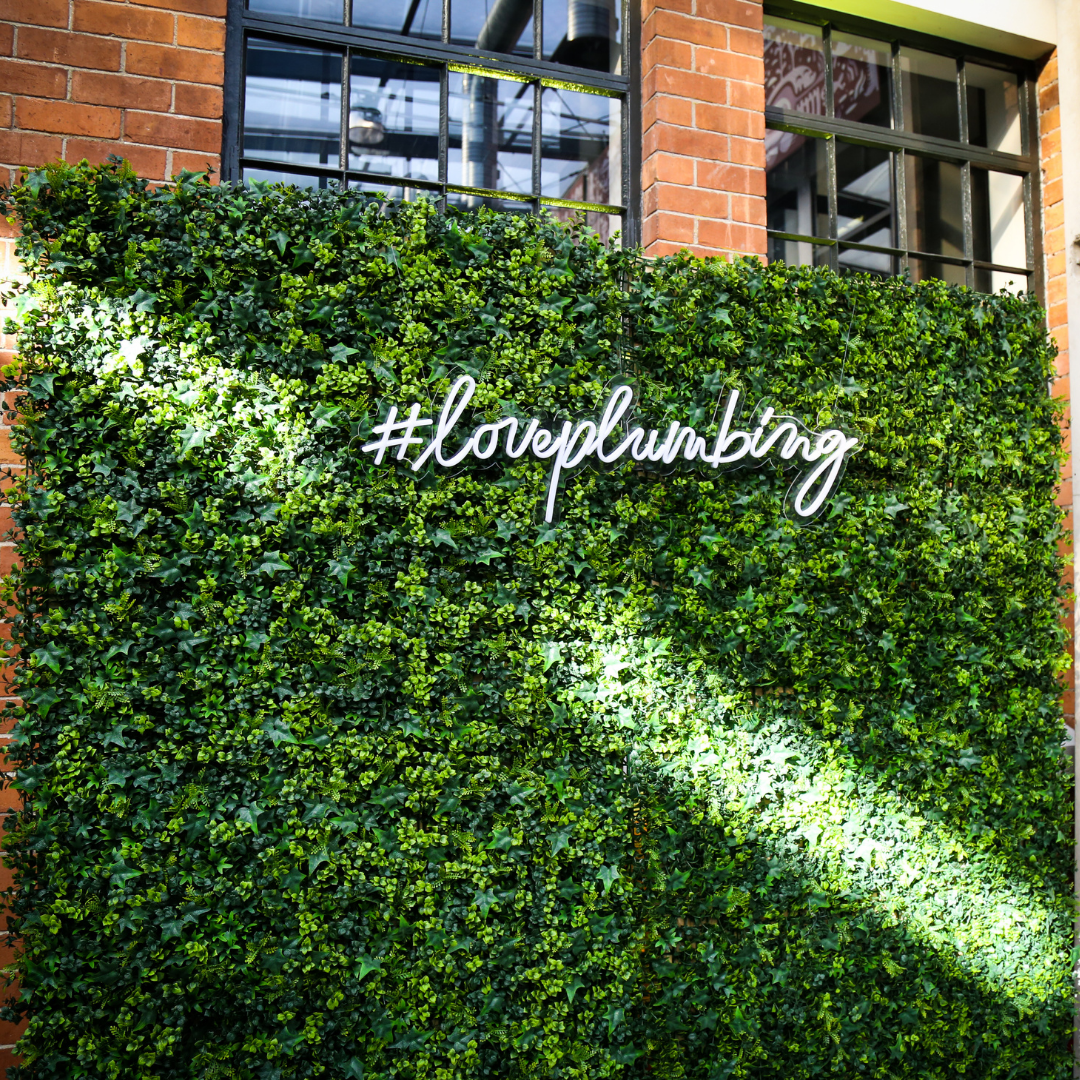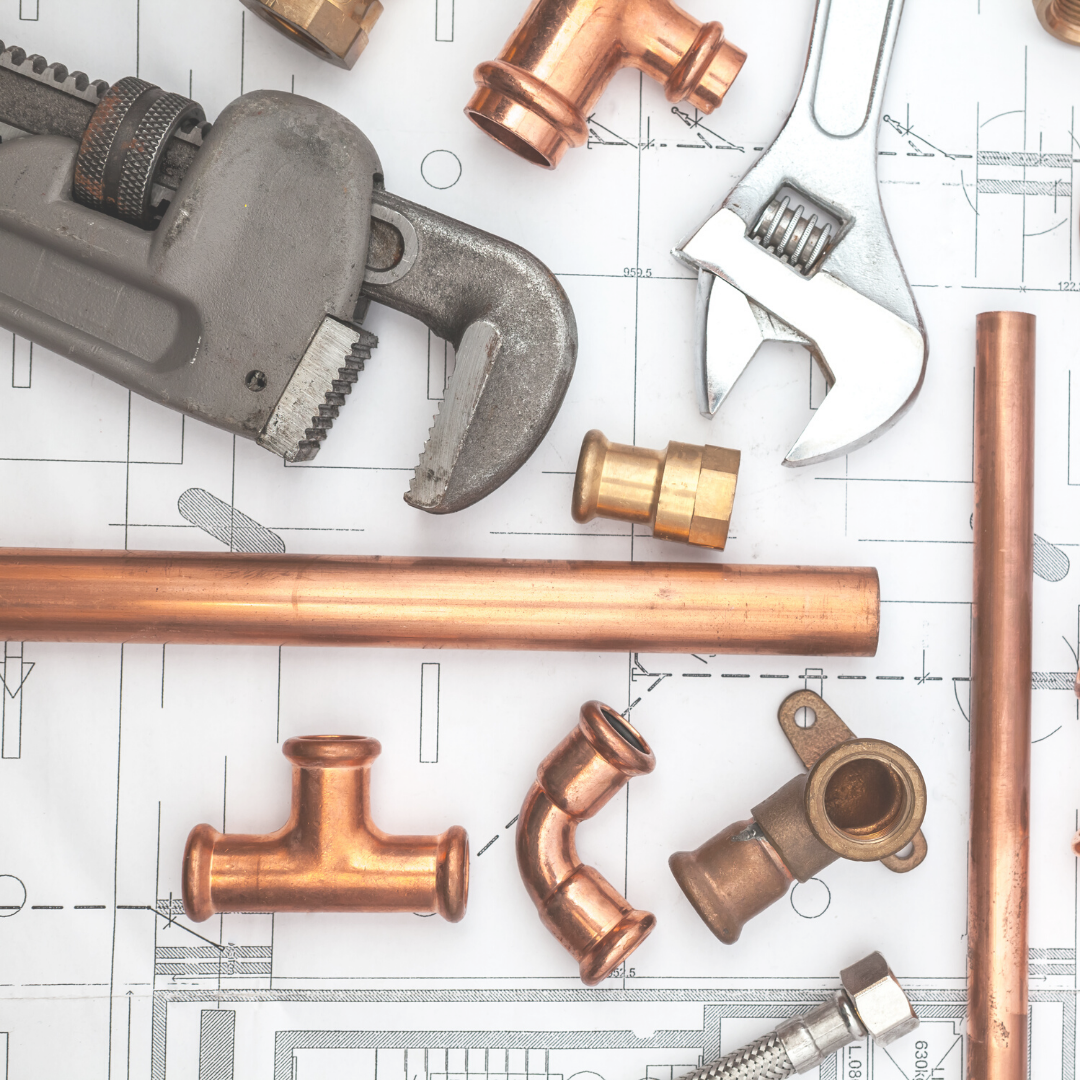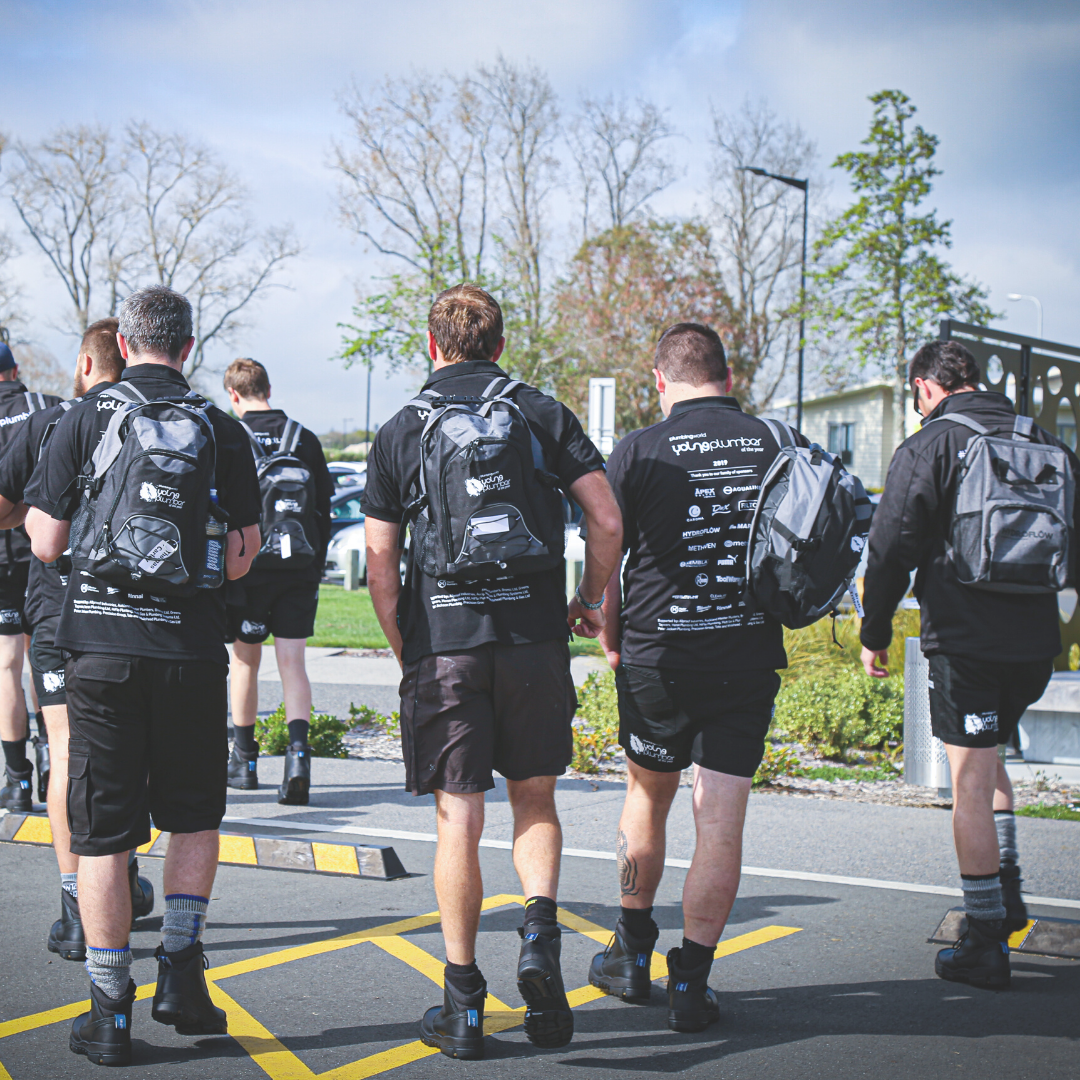 Young plumber of the year
Hundreds of contestants compete every year for a spot in the national final but there can only be one Young Plumber of the Year.
It's free to enter, Register today to be into win prizes, challenge yourself and see if you have what it takes to be the next Young Plumber of the Year. This flagship event is well-regarded in the industry, with winners put on the short-track to long-term success.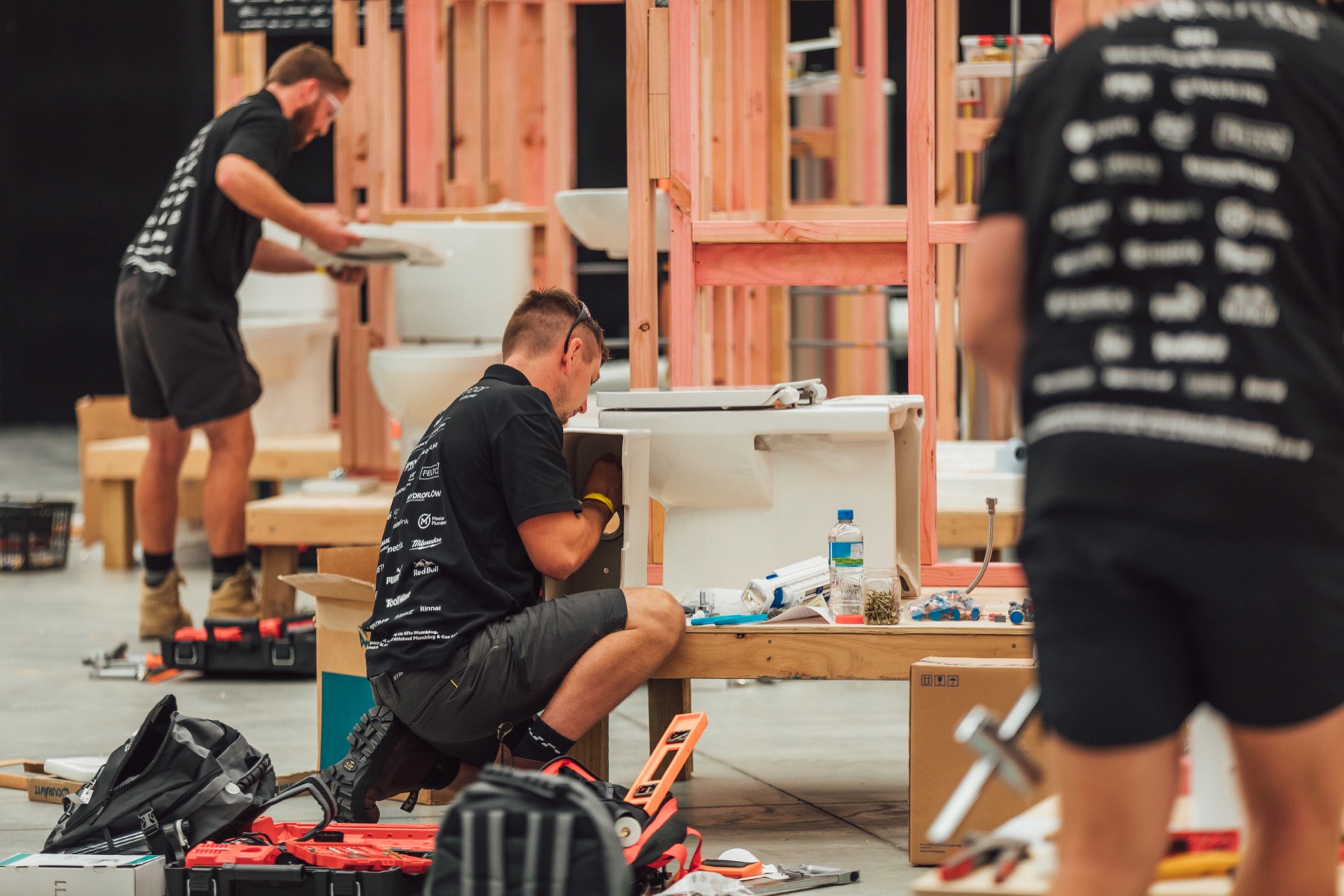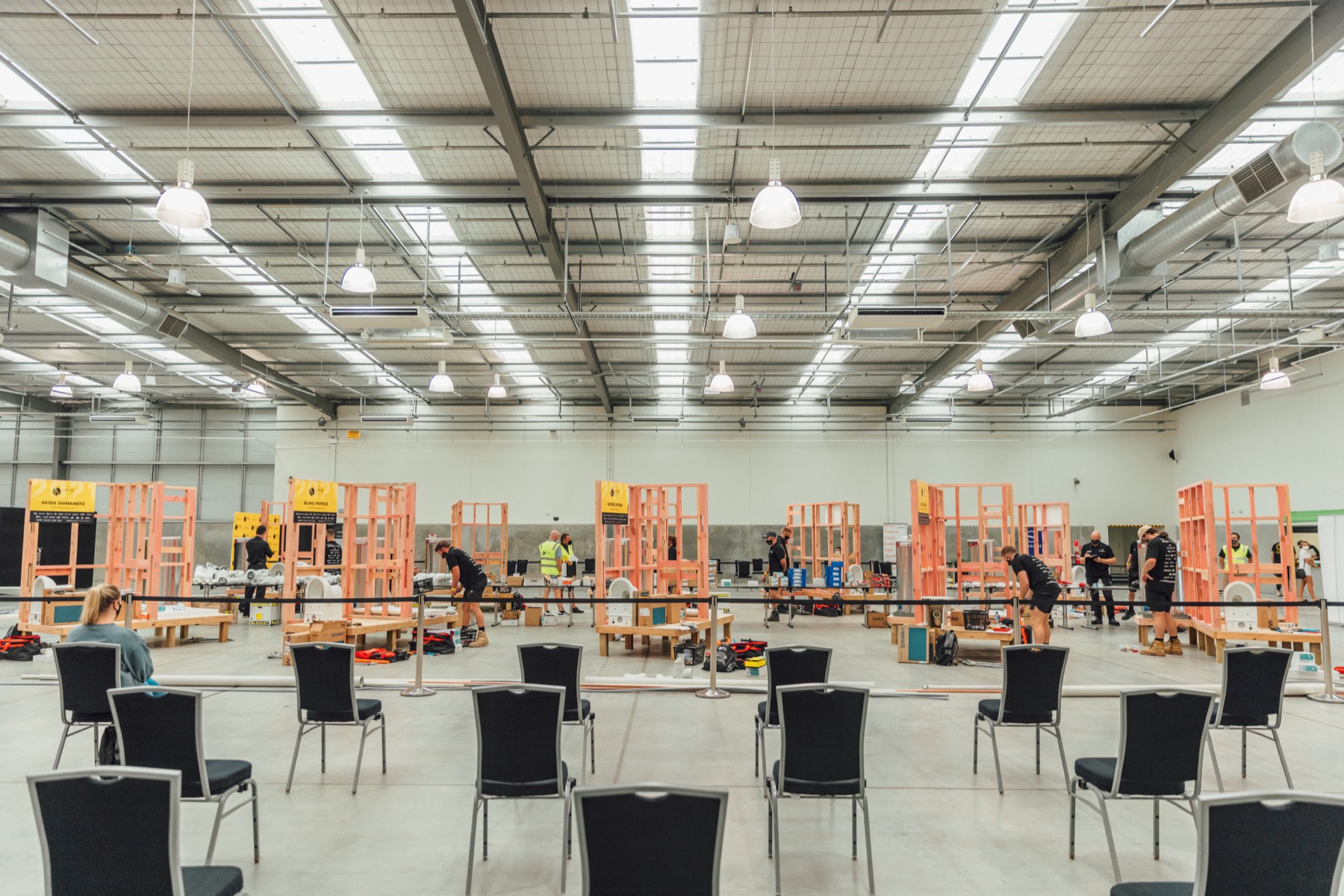 Thank you to our amazing 2021 Young Plumber of the Year sponsors.
SUPPORTED BY: Bromic ltd. Heron Plumbing Ltd, HiFlo Plumbing, Hutt Gas & Plumbing systems Ltd, RMC, Toto and Whitehead Plumbing & Gas Ltd.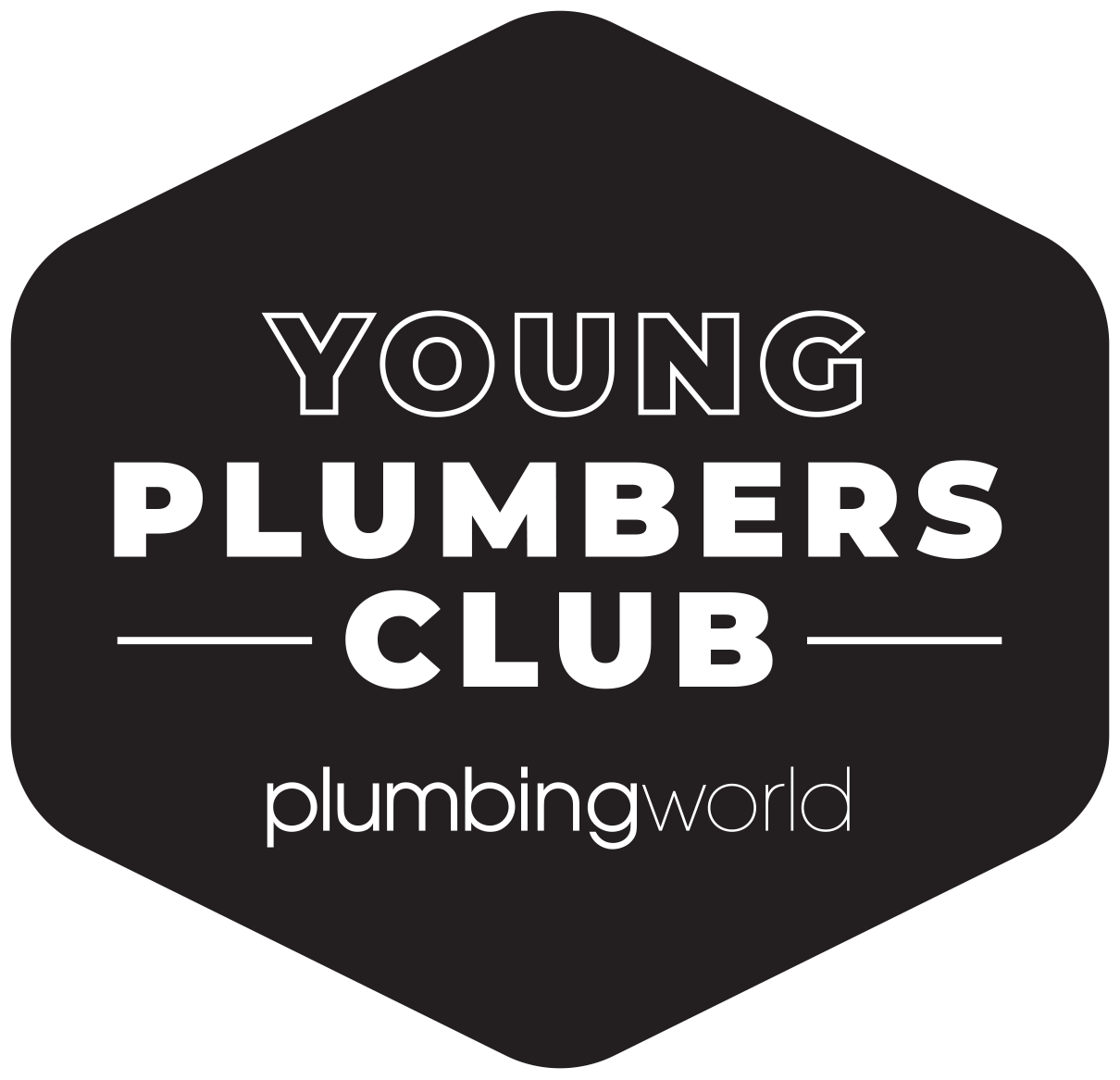 Your local Plumbing World helps bring to life the YPC, serving our plumbers and tradies, the future leaders of plumbing.
Address
Plumbing World Support Office
599 Main Street, Palmerston North 4414
NZPM | 2021 Winners of Co-operative Business of the Year.
Plumbing World Ltd is a proud subsidy of NZPM... Learn More.